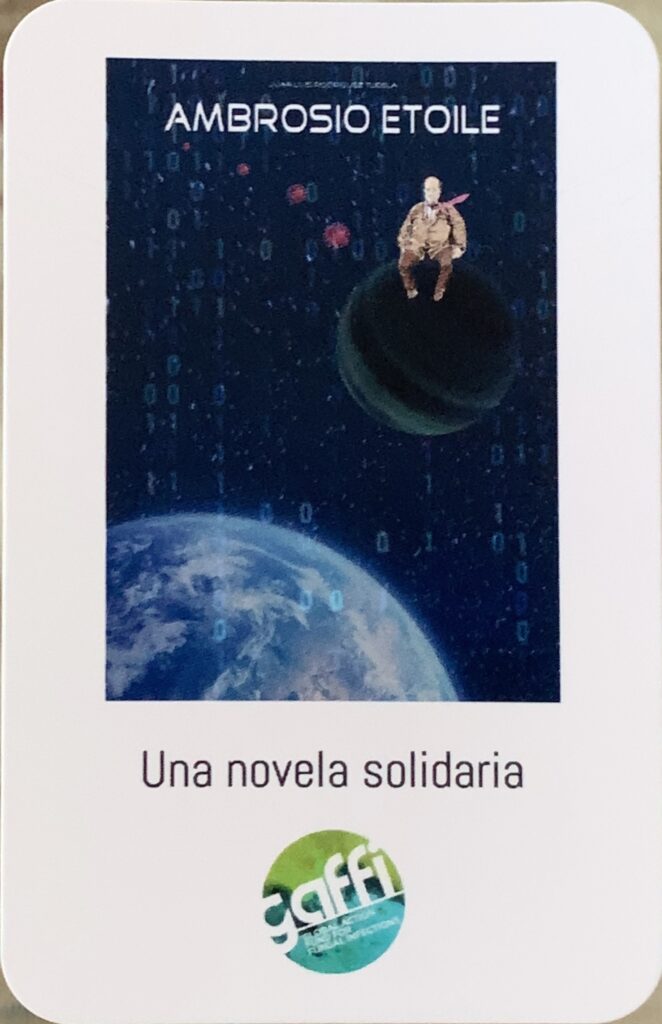 Buy Ambrosio Etoile and you will help everybody in the world to have access to diagnosis and treatment of fungal diseases that kill 2 million people every single year.
You can buy the book for the amount you consider fair.
Book summary
Ambrosio Etoile, an infectious disease doctor turned manager, faces a pandemic from an unknown virus. Aided by Sac Cerev, a mysterious character, and using innovative technological tools, they manage to stop the first attack of the virus that, a few months later, reappears in an unexpected way that can only be fought with the «Artificial Superintelligence». On the back of the new technology, Ambrosio faces astonishing events that will determine the unforeseen end of the adventure.
Download book

There are 7 download formats.
Kindle ¦ Google ¦ Kobo ¦ Nook ¦ Apple ¦ Generic ¦ PDF