Kenya
To test the idea that it is possible to implement a truly national program, GAFFI will support Kenya in an ambitious 5-year development programme. Among its 40 million people, GAFFI has estimated that about 2.5million Kenyans have a serious fungal infection annually, of which 10% are life threatening or potentially disabling. These estimates omit many important fungal diseases, such as fungal keratitis and fungal sinusitis, because of a lack of data. Led by the Kenyattan National Hospital with major input from Moi Referral Hospital & the Kenya Medical Research Institute (KEMRI). (Link to video on GAFFI home)
The elements will involve:
Cryptococcal antigen testing to be rolled out to all CD4 cell count labs, to screen all those with CD4 cell counts less than 100.

Training of staff to lead laboratories in each of the 9 major hospitals (Kenyatta National (Nairobi), Coast General (Mombasa), Rift Valley Provincial (Nakuru), Kissi Provincial, Nyanza Provinical (Kisumu), Garissa, Machekos, Kakamega and Embu) and then supporting then with appropriate equipment and reagents to offer a diagnostic service for their community.

Clinical training in short courses for the common fungal problems.

Epidemiology studies to estimate burden, particularly chronic pulmonary aspergillosis and cryptococcal meningitis.

Access to antifungal therapies utilizing the international resources that GAFFI will be able to mobilise with partners.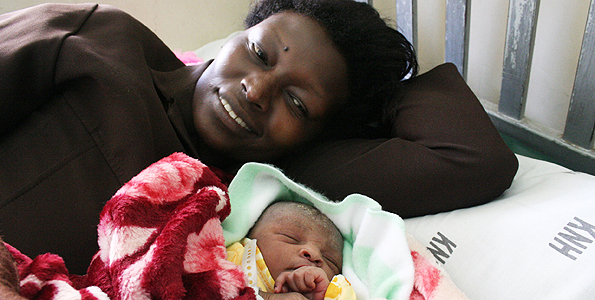 Mother and infant at Kenyatta National Hospital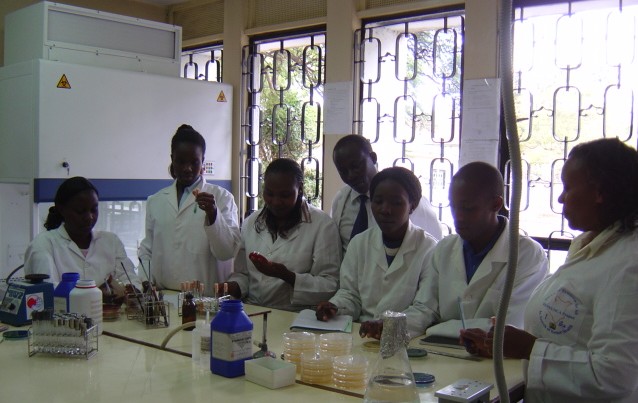 Lab staff in Mycology at Kenya Medical Research Institute (KEMRI), including trainees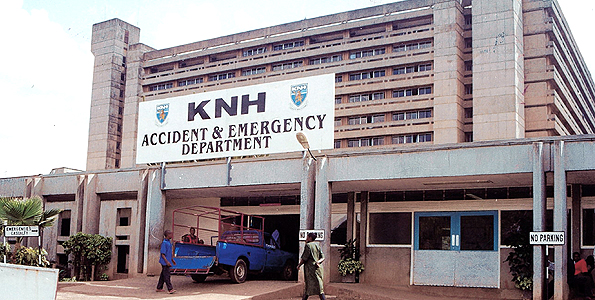 Emergency entrance at Kenyatta National Hospital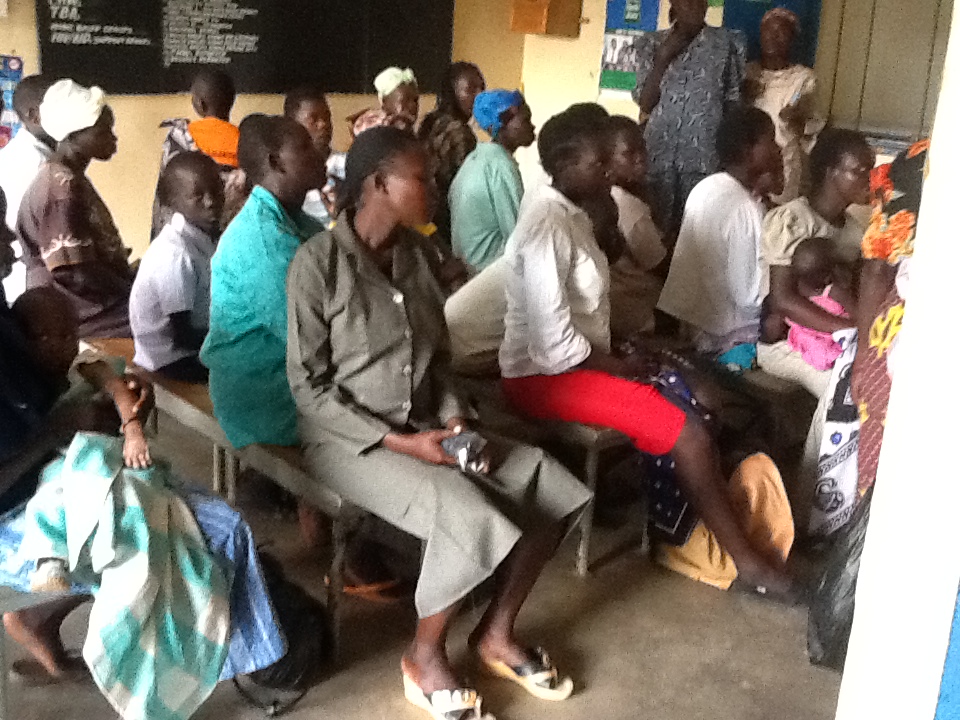 Outpatients at Busia General Hospital, close to the Ugandan border