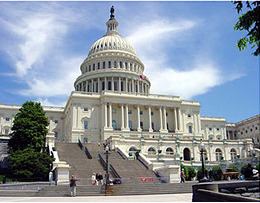 At the ICAAC 2014 conference being held in Washington DC, data for a further 6 country "burdens of serious fungal disease"  has been estimated, for 260 million people. The rate of candidaemia in Saudi Arabia is amongst the highest in the world at 10/100,000 which contrasts with low rates in Argentina (1.1/100,000) and Australia (1.87/100,000).  Large numbers of cases of cryptococcosis and histoplasmosis in AIDS are seen in Mexico (4,906-35,049 and 6,484-22,256 respectively). The estimate for Tanzania which has an estimated 1.5 million HIV infected people and 90,057 with CD4 counts under 200, is estimated to have only 2,672 cases of cryptococcal meningitis based on cryptococcal antigen screening survey. This may be an underestimate as there are 80,000 AIDS deaths a year in Tanzania. In contrast there were 10 cases in Belgium and 101 in Australia, 10% C. gattii infections.
Tinea capitis could be estimated in Tanzania (420,000 school age children). All infectious keratitis and fungal keratitis cases in Mexico were 166,258 and 11,638 respectively, leaving about 7,000 patients blind in one eye.
Coccidioidomycosis cases were estimated to be 8,552 in Mexico, based on US endemic area rates and 856 in Argentina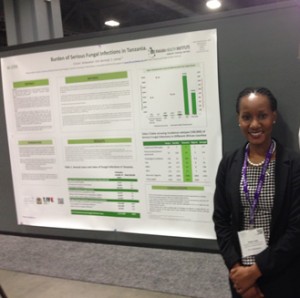 .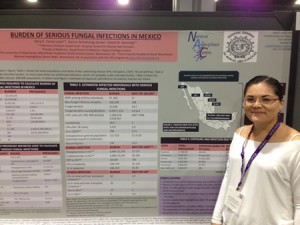 ICCAC 2014 – Burden of fungal disease in Tanzania and Mexico
Rates of ABPA were calculated at 2.5% of the adult clinical asthma rate in that country or a neighbouring country (To et al, 2012). The variation is nearly 10-fold, and the very high rates in Australia and Belgium are remarkable. The only study of ABPA to be conducted in Africa was in South Africa (2.5% rate), and none have been conducted in central or South America.
ICCAC 2014 – Burden of serious fungal infections in Tanzania
View Posters:Argentina, Australia, Belgium;Mexico Saudi Arabia,Tanzania
Reference: To et al, 2012..