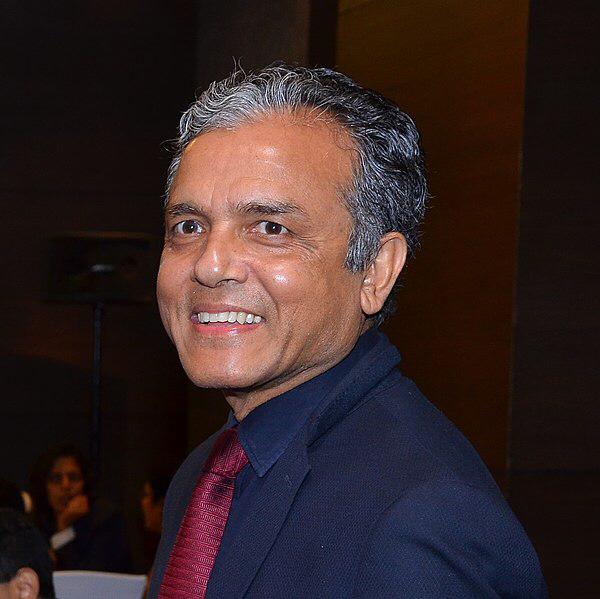 Swarup Sarkar is an Indian physician, epidemiologist, public health professional and diplomat known for his works in the field of Infectious Diseases and HIV/AIDS in particular. Sarkar served as the Director of Communicable Diseases of the World Health Organization, South East Asia Regional Office (WHO SEARO) and is currently an advisor to international health agencies. He also holds the C G Pandit National Chair for Health Research at the Indian Council of Medical Research.
Prior to his role in the WHO, Sarkar has worked as the Head of South Asia and Regional Advisor of the Asia Pacific region of the UNAIDS, Asia Pacific Regional Director of The Global Fund to Fight AIDS TB and Malaria and with the Asian Development Bank. Sarkar for long has been an advocate for raising the political commitments and allocation of resources to fight HIV/AIDS and TB in the South Asian countries. He has been instrumental for the availability of antiretroviral drugs through free-to-end-user programs. He has worked extensively with people left behind including migrant labourers, injection drug users, sex workers, transgenders and men who have sex with men and has been active to curb the prejudice and biases against the groups most at risk for communicable diseases, that are embedded in laws, policies, and the operational guidelines of law enforcement agencies in South Asia.
He has earlier worked with GAFFI in producing evidence and cost-effectiveness on opportunistic infections associated with HIV specifically on Cryptococcus and PCP.