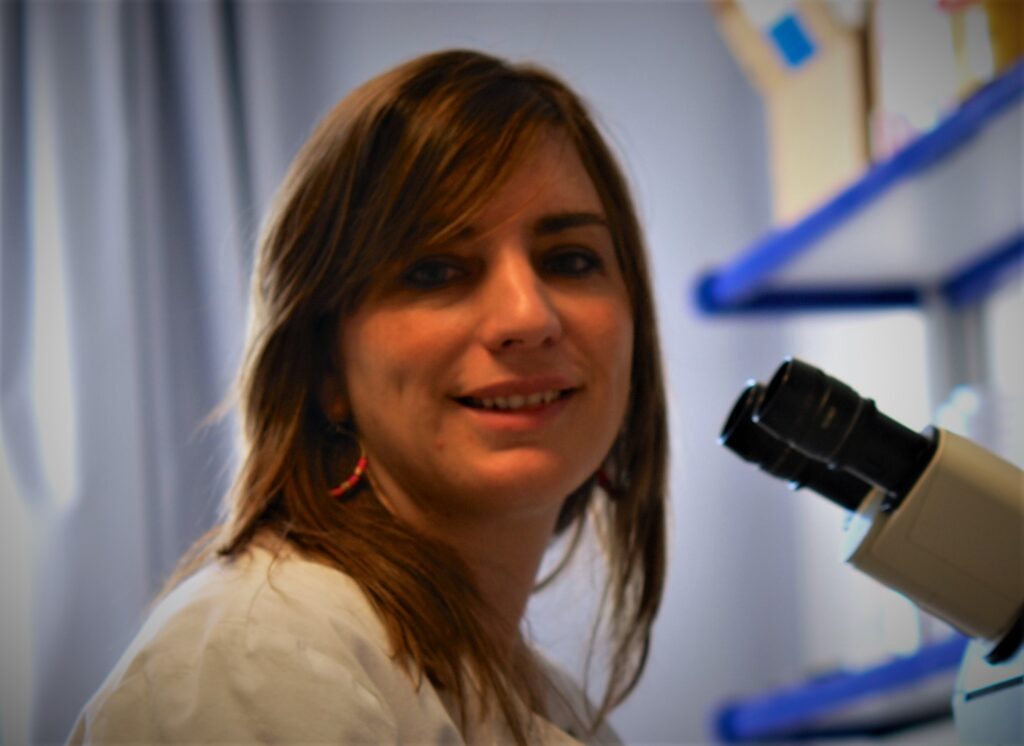 Following her pivotal role in GAFFI's successful program in Guatemala, GAFFI has seconded Dr Ana Alastruey-Izquierdo to run its programs in Latin America and the Caribbean on a part-time basis. Ana is an accomplished scientist currently at Spain's National Mycology Reference Laboratory at the Instituto de Salud Carlos III (ISCIII).
In recent years, Ana has been involved in many national and international activities including chair of the EFISG (Fungal Infection Study group) from ESCMID, Spanish delegate in the ECMM (European Confederation of Medical Mycology) board, vice president of the Spanish Society for Mycology (AEM) and the co-supervisor of the EUPHEM (European Public Health Microbiology training program) from ECDC (European Centre for Disease Prevention and Control) in Spain. She has recently been appointed Chair of the WHO's Technical Advisory Group in Fungal Infections, set up to prioritise fungal pathogens.
She has published over 125 peer reviewed papers, including several guidelines for diagnosis of fungal infections and book chapters. She is a regular speaker and session chair at national and international conferences. She is Associate Editor for the Journal of Fungi and a member of the editorial board of Mycopathologia and Frontiers in Cellular and Infection Microbiology.
As she stated recently:
"My main priorities in LATAM and Caribbean countries is to support improved awareness and diagnosis of serious fungal disease through working with GAFFI's Ambassadors, and building new relationships and networks. Central America has many fungal infections, most of which are currently missed and mis-treated."
---