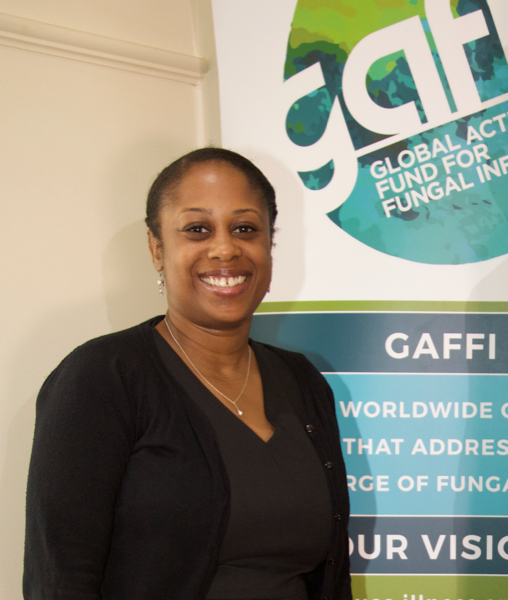 On May 12th a special Webinar will be held to outline the new push to "end Cryptococcal Meningitis Deaths by 2030", for people with advanced from HIV disease.
The Special Webinar registration link is: https://mailchi.mp/salud.unm.edu/announcement-cdcchaiunitaid-global-webinar-series-ending-crytococcal-meningitis-deaths-by-2030-1568406
There are still too many people with undiagnosed and untreated or diagnosed but under-treated fungal meningitis in AIDS, especially in Africa. Survival could rise from ~30% now (when diagnosed) to over 70% with consistent usage of current tests, treatments and best practice.
This webinar outlines new goals and 5 and 10 year milestones for national governments, global agencies, donors, NGOs and healthcare workers to bring down these unnecessary deaths. A Strategic Framework will be issued on May 12th with the background and detail to hit the mortality targets with programme indicators.
Speakers on this Special Webinar are drawn from the US Centres for Disease Control, Atlanta; Global Action Fund for Fungal Infections (GAFFI), Geneva; Division of Infectious Diseases and International Medicine, University of Minnesota, Minneapolis; International Treatment Preparedness Coalition, Johannesburg.
This effort follows the publication of an opinion article in Lancet Infectious Diseases on World AIDS Day 2020 in which experts from multiple African, European and American institutions called on relevant governments and global health organisations to prioritise a strategy to end deaths from HIV-related cryptococcal meningitis by 2030.
Ms Emma Orefuwa, Director of Programs (Africa) for GAFFI said:

"There is real momentum in addressing the deficiencies in both diagnostics and antifungal agents. GAFFI has been conducting a detailed survey of access to Essential Diagnostics for fungal disease in Africa and despite excellent test performance and low cost, several countries still do not offer these to their citizens, with deadly consequences. We expect this strategic framework to help a lot, if implemented."
Ending Cryptococcal Meningitis Deaths by 2030 – Strategic Framework