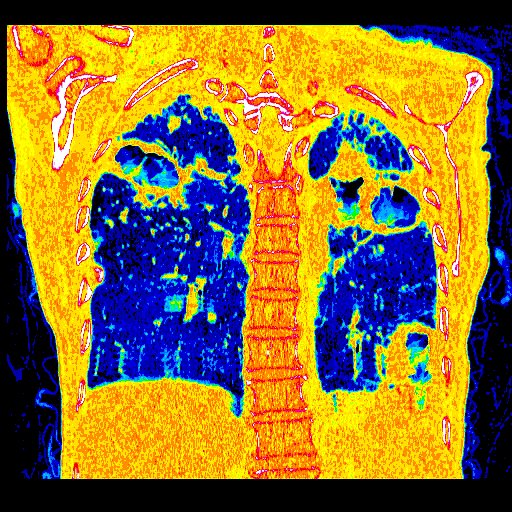 More than 300 million people worldwide suffer from serious fungal infections and around two million die each year. Research from The University of Manchester is improving patient survival and quality of life, from diagnosis though to drug development.
The University of Manchester was the top ranked University in 2021 from The Times Higher Education Impact Rankings, which are the only global performance tables that assess universities against the United Nations' Sustainable Development Goals (SDGs).
As one of the world's leading research institutions and the UK's only university to have social responsibility as a core goal, The University of Manchester is playing a leading role in tackling the UN's Sustainable Development Goals (SDGs) through its research, in particular, its fungal disease research which has emerged as the lead item of the University's contribution to the UN's SDG 3 which aims to "ensure healthy lives and promote well-being for all at all ages".
The scale of the problem of fungal disease is much greater than previously realised because of past failures in diagnostic investment. The common airborne fungus Aspergillus is unavoidable and causes a broad range of disease including life-threatening aspergillosis, chronic pulmonary aspergillosis, and allergy.
Research from Professor David Denning, Professor of Infectious Diseases at The University of Manchester and Chief Executive of the Global Action Fund for Fungal Infections (GAFFI) and Scientific Director of the Fungal Infection Trust has worked to highlight this huge gap and address it with diagnostic and antifungal research. This research has led to the creation of the first nationally commissioned infectious disease service "The National Aspergillosis Centre' in 2009 and the world's first national clinical centre for a fungal disease. Commissioning was based on Professor Denning's clinical research expertise, clinical care complexity, the need for specialised investigations, and antifungal drug cost.
Professor Dr Andrew Ullmann / Member of the German Bundestag and Deputy Chairman of its Global Health Subcommittee
Additional impact results from this research include:
Antifungal drug development research also led to global approval of voriconazole, which was later granted World Health Organization (WHO) 'Essential Medicine' status. It is the globally recommended treatment for invasive aspergillosis and is available in more than 115 countries.
Demonstrated the value of antifungal therapy in treating chronic pulmonary aspergillosis.

The first coherent clinical description of Aspergillus bronchitis was created through case observations which subsequently provided criteria for diagnosis. This represents an important new clinical entity in respiratory medicine, particularly affecting those with bronchiectasis.

Changed several areas of clinical guidance on disease treatment and management, the introduction of new terminology now used globally for epidemiology and prospective studies, as well as improving the evaluation of diagnostic methods. These disease terms have been incorporated into the International Classification of Diseases 11th Revision (the global standard for diagnostic health information).
International collaborations resulted in changes to existing diagnosis and treatment guidelines and enabling Aspergillus antigen and antibody diagnostic tests to be listed as Essential Diagnostics by the WHO. This diagnostic labelling was fundamental for the subsequent development of novel treatment approaches.
The team's global perspective and whole-spectrum approach to research has changed the entire disease management pathway for Aspergillus disease, from diagnosis to drug development and improving clinical practice.
Professor Denning commented: