Building upon 10 years of successfully advancing global awareness of fungal infections and advocating for better care for patients with serious fungal infections, GAFFI has developed a focused strategy that will address populations in greatest need by leveraging regional partnerships and expertise.
GAFFI has already helped to ensure the inclusion of fungal diseases in the discourse of human infectious diseases and make them a global priority. GAFFI has achieved this through regular dialogue with the World Health Organization (WHO), running the Global Forum on Fungal Infection meetings which have included over 450 experts, practitioners, industry representatives and health systems planners from more than 60 countries, successfully advocated for multiple antifungal agents to be listed as Essential Medicines, and multiple diagnostics to be included on WHO's Essential Diagnostic List.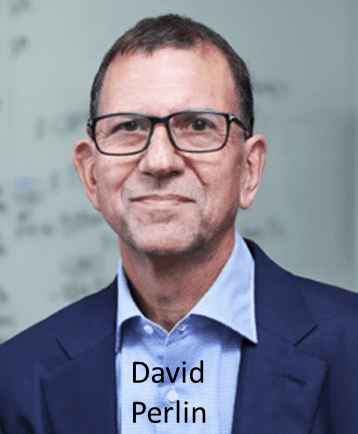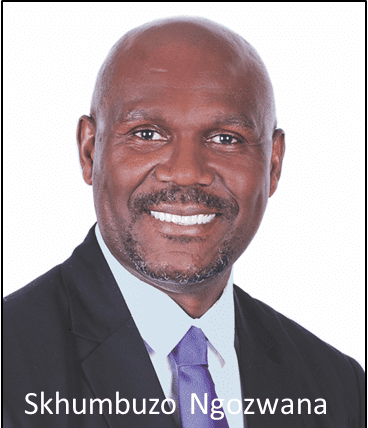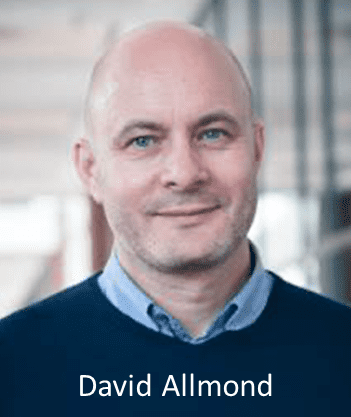 To support new strategic initiatives, the GAFFI Board has been strengthened with the appointments of Professor David Perlin, Dr Skhumbuzo Ngozwana and David Allmond. Their collective skills include institution building, fungal diagnostic and pharma experience and extensive networks and deep experience in Africa.
As part of the new strategic direction, GAFFI's founding Chief Executive Professor David Denning is stepping down, to become a Senior Advisor. Professor Denning says:
"It has been the most enormous privilege to lead GAFFI from its birth in 2013. Universal access to diagnostics and antifungal medicines, along with health professional education has been and remains the key over-arching goal. It is time for others to take forward what we started, with vigour and enthusiasm."
Professor Denning will continue to support GAFFI's activities from his academic position at the University of Manchester.
GAFFI's Board Chair Oddi Aasheim says:
"GAFFI's proof of concept project, conducted in Guatemala has clearly demonstrated that ensuring the timely use of fungal diagnostics in newly presenting HIV patients has enabled the lives of many vulnerable people to be saved. We are really excited to replicate this model in other countries, in collaboration with our partners, and to build more centres of excellence in the management of life threatening fungal disease. This will be our primary focus in the coming months and years ahead."
Fungal disease remains most problematic for those with underlying diseases such as patients with HIV, chronic chest conditions, leukaemias, undergoing transplantation, those in intensive care and those in underprivileged socio-economic areas. GAFFI will continue to actively engage with experts and healthcare professionals working on the front line, in low resource settings, through regular dialogue, supporting education, and ensuring that their voices are heard when defining the 'best way forward'.
GAFFI's Ambassador Group (77 Ambassadors in 69 countries) provides a vital conduit of information into GAFFI for ongoing gap analysis of diagnostics and therapies. These national experts have conducted numerous diagnostic and epidemiological studies and written burden of disease papers to highlight fungal disease in their respective countries. The Ambassador Group will continue to accelerate access to developments in the field and derive support for their local initiatives from GAFFI.