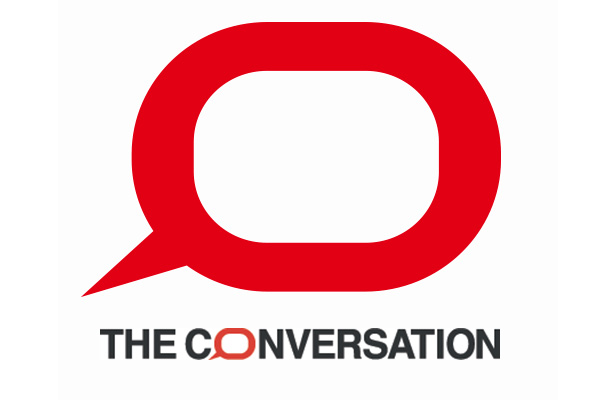 GAFFI's Chief Executive, Professor David Denning, recently authored an article in the research and analysis publication, The Conversation focusing on the devastating effect fungal disease has on those with Aids.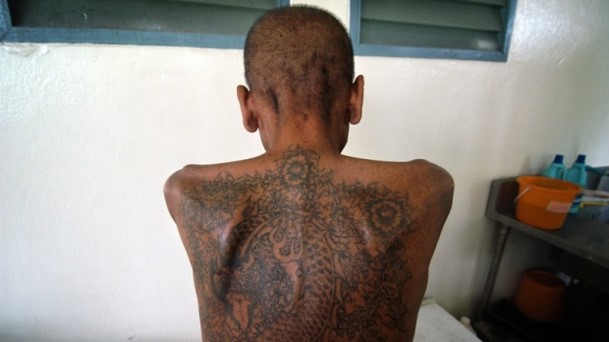 Professor David Denning said:
"As more and more people are treated for HIV infection, deaths will continue to come down. But the fall is slower than it should be."

David Denning
A less widely known reason for the tardiness of this decrease in deaths is a fungal disease. That is why at GAFFI, our message from the beginning has always encouraged medical professionals and organizations across the world to Think Fungus"
In the article, Professor Denning highlighted the steps needed to help alleviate the current situation, focusing on how rapid diagnosis is essential in helping alleviate deaths in Aids patients from fungal disease. Professor Denning focused on three fungal infections where rapid diagnosis could make a real difference, including fungal meningitis, fungal pneumonia and a fungus mimicking TB in Aids (histoplasmosis).
Professor Denning continued:
"The general lack of rapid diagnosis of these three infections contributes to the death toll from Aids, and well over half of these deaths are avoidable."

David Denning
Additionally, GAFFI has recently released policy briefs for 5 related topic areas:
● Minimising deaths from AIDS due to fungal disease
● TB-like fungal lung disease – getting the diagnosis right
● Fungal Neglected tropical Diseases
● Laboratory Services for Fungal Disease diagnosis
● Antifungal resistance
GAFFI's overall primary goals are to improve access to diagnostics for fungal disease linked to appropriate antifungal therapy.
Please find The Conversation Article here